University of Phoenix Promotes Healthy Snacking to Give Your Brain a Boost
The estimated reading time is 4 minutes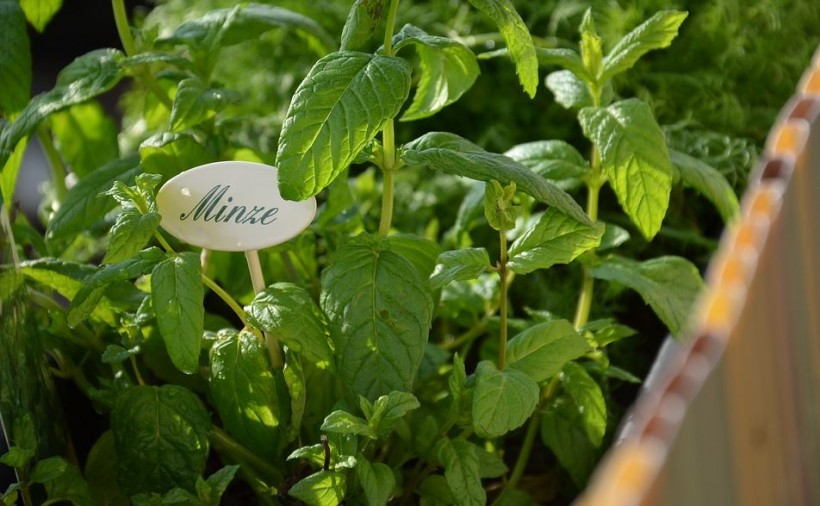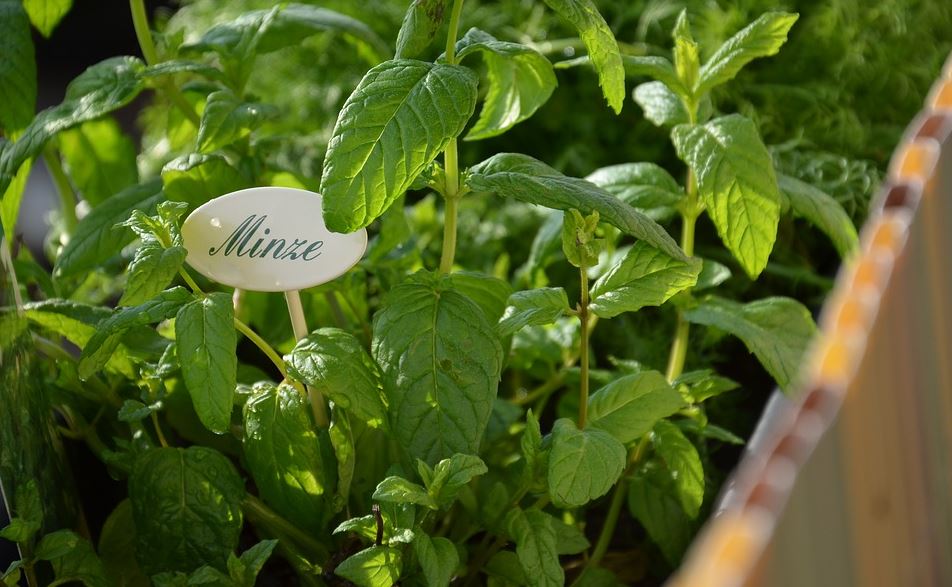 The University of Phoenix is one of the largest online, American for-profit universities. Its objective is to help people enhance their lives through education. By providing an innovative approach to access higher education, the University of Phoenix works hard to improve the workforce of tomorrow. 
Understanding that its students come from a wide range of communities and backgrounds and that many are full-time working professionals or parents, the University has built more than a learning institution. It works to make sure students, faculty, and staff have information to stay healthy in body and mind.
The stressors of everyday life can get the best of us all. Whether we are working, learning, or taking care of our personal responsibilities, we can all become stressed and feel overworked. The University of Phoenix recognizes that in order to perform your best, you need to feel your best. By fueling your body with nutrient-rich foods, you can improve your mental health and physical well-being while feeling satisfied. 
Instead of grabbing a bag of chips or candy bar, check out these five healthy snacks for when you are on the go.
Blueberries
Blueberries are chock-full of antioxidants to keep your body healthy. Antioxidants reduce inflammation and protect your cells from the harmful effects of free radicals. A major antioxidant within blueberries is flavonoids, which have been shown to boost memory. Blueberries also contain natural sugars that will help you sustain energy through even the most grueling study session.
Yogurt
Yogurt is a high-protein snack that also provides plenty of Vitamin D and calcium to ensure your body maintains its strength. Yogurt is often overlooked because it can be high in calories and sugar. However, when you have a busy day ahead, this filling snack can help sustain energy to keep you going. To be mindful of your sugar intake, choose plain yogurt over flavored varieties. You can add some delicious blueberries to make your own healthy parfait!
Nuts and Seeds
Nuts and seeds are rich in antioxidants, especially Vitamin E. Vitamin E helps protect your immune system and eyesight, and it has also been linked to memory protection. Similar to yogurt, nuts, and seeds contain ample amounts of protein and healthy fats, making them a filling snack that will help keep your energy up. Try to choose nuts and seeds that contain no salt or are lightly salted. Too much salt can dehydrate you, staving off any of the positive benefits of consuming healthier snacks.
Dark Chocolate
Here is the section everyone wants to read—yes, chocolate can be a healthy treat! If you have a sweet tooth, choosing dark chocolate over milk or white chocolate can satisfy your craving while improving your health. Dark chocolate, specifically chocolate that is 70 percent or more cacao, contains antioxidants to reduce inflammation and give your brain a boost. Additionally, it can improve blood flow and lower blood pressure. Talk about a stress-reducer!
Healthy Hydration
Finally, it is important to stay hydrated. Sometimes our days fill up with tasks and studying, and we can find that we have not moved from our desks in hours. Remember to make your workspace work for you! Set yourself up for success by filling a few water bottles or glasses to keep at your desk and in your car so you can stay hydrated throughout the day. Hydration is important in reducing inflammation, curbing unhealthy food cravings, and maintaining energy. 
Water is the best way to stay hydrated, but green and black teas also have antioxidant-containing benefits. Just be sure you don't overdo it as both of these teas contain ample amounts of caffeine. 
About the University of Phoenix
The University of Phoenix is a for-profit online university helping students further their educational journey with affordable options in earning certificates and degrees in higher education. The University was founded in 1976 and is headquartered in Phoenix, Arizona. It is one of the largest of its kind in the United States and offers both online and in-person learning. 
The University of Phoenix maintains an innovative approach to helping working adults enhance their careers by offering flexible schedules, relevant courses, and interactive learning options. The University serves a diverse student population, offering degree programs at select locations across the country and partners with community colleges to offer affordable transfer options. The University of Phoenix offers many options to improve one's educational expertise through innovative classroom experiences that enhance the talent pipeline in communities across the country.
For more information, visit www.phoenix.edu. 
He is a fitness trainer and part-time blogger interested in nutrition and in leading a healthy lifestyle. He writes smart and inspirational articles on nutrition supported by scientific research and his own personal experience in the healthcare industry.