What are the Possible Benefits of Micro-Needling for Your Skin?
The estimated reading time is 3 minutes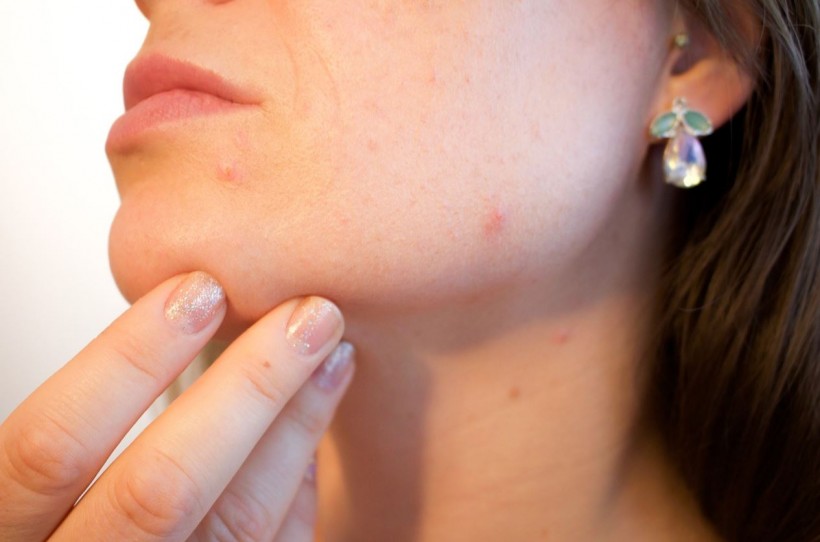 A Fort Worth micro-needling treatment may be one of the fastest and simplest ways to achieve a more youthful skin appearance. Not only does the procedure offer more skin rejuvenation, but it also helps to decrease scarring and prevent aging signs.
What is Micro-Needling?
It's a cosmetic procedure that induces collagen production and adds strength to the epidermis. During a treatment session, an expert technician uses a micro-needling device (e.g., Eclipse MicroPen™) that contains several fine needles. As he or she passes the device over the skin, the needles leave micro piercings on the skin. Every micro piercing forms a channel that triggers a healing response on the skin, leading to more collagen and elastin formation. The treatment has no major side effects and desirable results are noticeable almost immediately.
Micro-needling helps to enhance the texture of your skin by leaving it smoother and fresher. It can be used to treat almost any part of the body, including the arms, face, neck, abdomen, and chest.(1)
What are the Benefits?
Decreases the Appearance of Wrinkles and Fine Lines
The loss of collagen and elastin results in skin thinning, sagging and appearance of wrinkles. A micro-needling treatment stimulates the production of elastin and collagen, which ultimately decreases wrinkles and fine lines. After the procedure your skin will look younger with no downtime. Additionally, you'll find that micro-needling is cheaper than laser treatments.
Diminishes Scarring
Micro-needling can help to diminish the appearance of acne or surgery scars. The treatment breaks down old skin tissue and triggers the synthesis of new collagen and elastin for better looking skin.
Improves the Appearance of Stretch Marks
Without a doubt, stretch marks are hard to treat and only a few cosmetic procedures can enhance their look. However, micro-needling is proven to reduce the appearance of stretch marks, particularly when used in conjunction with some laser treatments.
Stops Early Signs of Aging
A micro-needling treatment effectively and powerfully prevents early aging signs in addition to inhibiting formation of wrinkles and fine lines. When combined with corrective antioxidant serums, the procedure helps to brighten the skin, which gives you a youthful glow.
Reduces the Appearance of Black Heads
Micro-needling is a very helpful treatment for people who suffer from black heads. The tiny needle pokes liberate and knock out any existing black heads during the whole procedure. A short while afterwards you'll see a reduction in the overall volume of black heads on your skin. 3-4 weeks after the treatment you may also notice that your skin pores are smaller in size because of the healing effects that occur. However, the decrease in black heads usually lasts for 3-4 weeks, so follow-up sessions are necessary.
Decreases Hyperpigmentation
A micro-needling procedure may also help with your skin tone and decrease hyperpigmentation. Basically, hyperpigmentation is any form of skin issue that results in color changes to the underlying skin that is not uniform to the surrounding skin. The condition can result from slight skin changes such as pimples, white heads, inflammation and blackheads. Micro-needling is a preferred method over laser in combating hyperpigmentation is people with darker skin. (2)
Final Thoughts
Micro-needling is undoubtedly a helpful cosmetic treatment. It's virtually painless and provides effective and long-lasting results. Many patients opt for this procedure because it's affordable, safe, and comes with minimal downtime. For even better results, use a high quality Vitamin C serum after the procedure. The Vitamin C serum allows for even more collagen production, better skin tones, and a decrease in your healing time.
She is a health blogger that knows exactly what readers expect from her writings on nutrition, health and wellness. She inspires them to act and educate them on nutrition and healthy living using real and scientifically-based facts that support her ideas.