All About The Rising Popularity of Super Green Malay Kratom
The estimated reading time is 3 minutes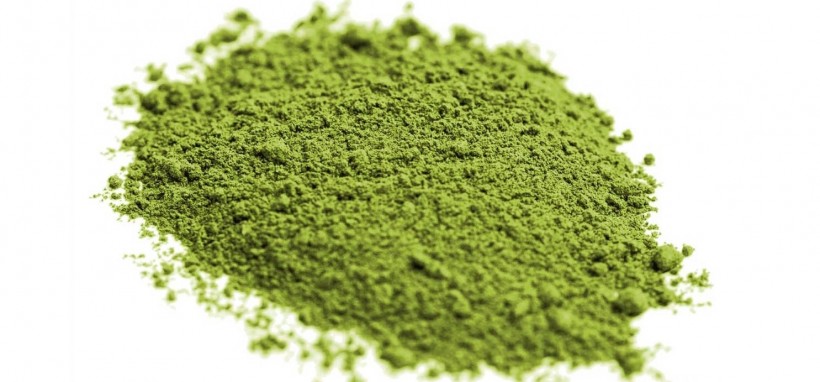 Several strains of kratom are in high demand. Green Malay kratom remains one of the most famous kratom breeds in the world. This popular herb is consumed by more than 50 million people across the globe. This means there are millions of green Malay fans. The most intriguing part about this strain is the color. The green color easily distinguishes it from the other kratom strains.
The other important thing to note is that this strain is prepared in Malaysia, which is identifiable after reading the name. This strain is prepared from kratom leaves that are used by a lot of people for recreational purposes. Kratom leaves have a special compound known as mitragyna that has some properties similar to opioid painkillers.
People who use this strain claim it has many benefits for the human body and is an ideal strain that boosts energy. However, medical research doesn't approve of even a single claim that is made by kratom fans with regards to health benefits.
What are the common claims made by fans?
As already explained, Green Malay kratom has no positive effect on the body according to medical science. However, fans have some interesting claims to make. Some of which ate:
Green Malay boosts the energy of the body

It relieves stress

It has the power to improve mood and instills happiness

Green Malay helps in increasing concentration

This strain has the power to improve the immunity of the body

Green Malay improves sexual health

It improves sleep and treats insomnia

These are just some of the claims that are mutually made by millions of Green Malay kratom fans around the globe.
How popular is it?
Just like other kratom strains, Green Malay also enjoys massive popularity around the globe. Owing to the controversial legal status of this plant, vendors sell it online. Green Malay kratom is listed as one of the best-selling kratom strains on kratom crazy and other kratom websites. Fans are so obsessed with this strain; they choose to incorporate it in food, beverages, and desserts.
Green Malay is also available in the form of capsules owing to high public demand on kratom selling websites. Many online platforms provide bulk discounts on purchasing this strain.
What are the side effects of Green Malay Kratom?
If you are a kratom fan, nobody can stop you from consuming this drug. However, it is equally important to weigh the downside of using this herb. Following is a list of side effects of Green Malay kratom that are shared by all kratom strains:
Nausea

Vomiting

Loss of Appetite

Weight Loss

Abdominal Pain

Constipation

Kidney Failure

Addiction

Heat Stroke

Death
Are you surprised to know about them? These were just some of the side effects of using this herb. The list goes on but kratom fans despise throwing it away. The popularity of Green Malay is so much that some fans consider it a concrete part of their lifestyle.
He is a fitness trainer and part-time blogger interested in nutrition and in leading a healthy lifestyle. He writes smart and inspirational articles on nutrition supported by scientific research and his own personal experience in the healthcare industry.