Selling your Home- Top 9 Tips to Lure Buyers
The estimated reading time is 5 minutes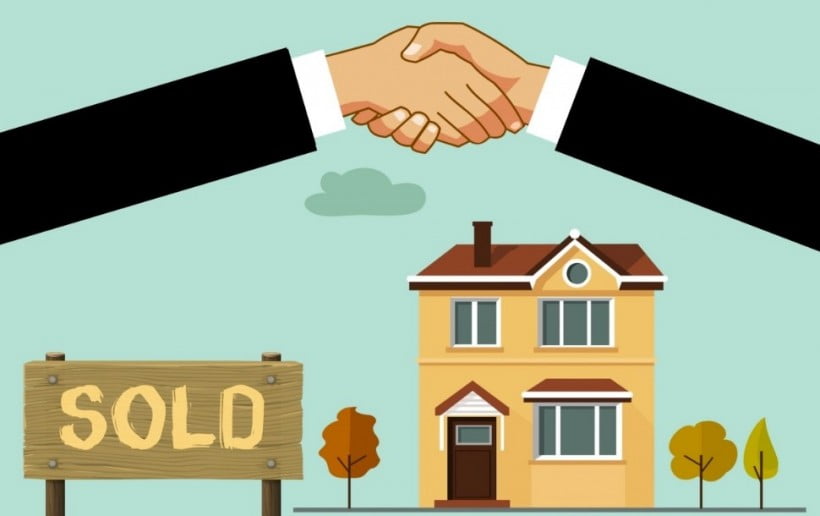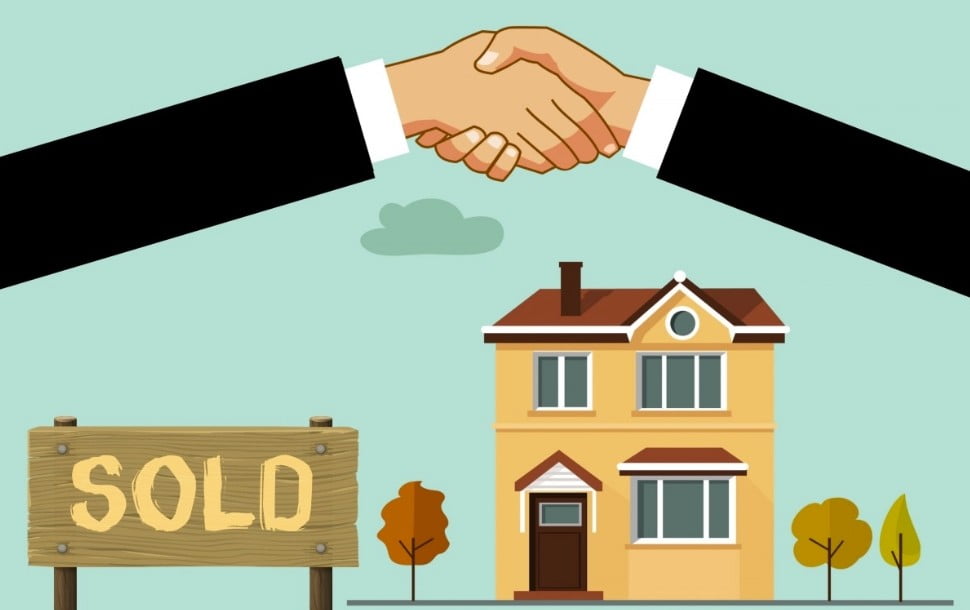 With the increasing need for housing, more and more homes are listed for sale each day. How you prepare your home for sale can attract or put off buyers. Fortunately, there are various things that you can do to attract more buyers and stay ahead of the competition.
First of all, visit movoto.com and list your home for sale. They will help you access the latest data on the attest market trends. And will connect you with the best real estate agent. Now it's time to make modifications to your property. Hire a professional to inspect your house and have them suggest the best upgrades for your home.
Check out home repairs and upgrades to draw buyers to your home:
Spruce the front door
Make a few adjustments to have the front door to look more inviting. Apply a fresh coat of paint, and choose a hue that will make it stand out. Polish up the door knocker and wipe the glass spotlessly clean.
Moreover, replace those old house numbers if they aren't readable from the curb. Are we done? Not yet. Install a bench at the front door. It will come in handy for buyers who need to remove shoes before getting into your property.
Landscaping
Curb appeal is critical for creating that fists impression among buyers. Mow the lawn, weed your backyard, trim bushes and plant colorful flowers. For the deck fencing, ensure that it's well maintained and neat.
Additionally, acquire a few antique flower pots and place them strategically in your garden. Do away with unnecessary items in your yard. If you have furnaces and barbecue grills, clean them to look spotless, and do the same for the yard furniture.
Clean the interiors and exteriors
Scrub the walls and clear any cobwebs. Clean the carpets, under the furniture and around all the decorations and furnishings. Make beds and tidy up the kitchen. Clean the bathroom and remove any stubborn stains from the floors.
Clean the windows and wipe all the surfaces and hide or organize all toys in one place. Hang attractive curtains and blinds, and open the windows to let in light and fresh air. Don't neglect your home exteriors either. It's the first impression to the buyer, and the cleanliness should match the interiors. Engage a professional to clean all the gutters, and pressure wash the siding.
Deal with odors!
No one likes odors, and a potential buyer won't either. If there are foul smells inside or around your home, deal with them in advance. They can give a buyer the wrong perception of your home. If you're a pet lover, address any foul smells before showing off your property. Search online, and you'll get numerous tips on how to eliminate odors from your home.
Declutter& Organize the closets
A cluttered home looks tiny and disorderly. Clean up all the mess and arrange things in your cabinets and drawers neatly. A messy room creates the impression that your rooms lack adequate space, which can keep off buyers. If you don't have enough drawers, rent a storage unit to keep photos, unused furniture, and other personal belongings.
Do some upgrades
There are many home improvement ideas to consider. They range from installing new flooring to remodeling your kitchen layout. Work on a budget, and opt for cost-effective renovations. Estimate the cost of the adjustments and compare this to the returns. Avoid any upgrades that cost above the $1,000 cost range.
Do repairs
Regular home repairs and maintenance can increase the value of your property. Inspect your home for defects such as broken window glasses, leaky faucets and roofs, broken locks, and cracks on the walls. Hire a professional fix them before welcoming buyers to view your home.
Update your lighting 
  Lights create the illusion of more space and will make your home look spacious. If you have outdated lighting fixtures, acquire luxury pendant lights and lampshades to make your home more luxurious.
Turn all the lights on when showing off your home. For outside lighting, replace or repair broken fixtures. Also, check whether they all function well. Fix the right bulbs for your driveway and garage and ensure that they offer sufficient lighting.
Painting
Painting is an art, and how you do it speaks volumes about your status. A fresh coat of paint is a plus and will entice many buyers. It lights up the walls and gives your home a new look. Tone down the colors and opt for neutral hues. Paint both the interiors and the exteriors and engage an expert to do the painting job.
Final thoughts
There are many things that you can do to draw more buyers to your home. Although some may appear daunting, most homeowners do this to attract buyers to their properties. Besides, well-maintained properties sell faster and fetch the best value. Consider the above ideas, and watch more buyers show interest in your home.
He is a fitness trainer and part-time blogger interested in nutrition and in leading a healthy lifestyle. He writes smart and inspirational articles on nutrition supported by scientific research and his own personal experience in the healthcare industry.