Tips for Driving Traffic to your Trade Show Booth
The estimated reading time is 3 minutes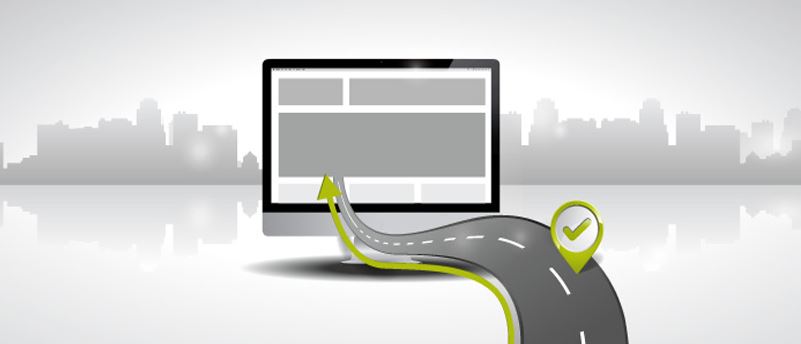 When you're looking to gain traction and drive footsteps to your booth, it's important to take into consideration what factors may entice and stick with attendees. First time exhibitors can often make mistakes that drive traffic away from booths, not making full use of the opportunities presented. When you attend a trade show, you are looking to promote your company — the brand, the products, and the services it can provide. For these reasons, here are a few tips to follow to help increase engagement and traffic to your booth.
Consider the Space
If your booth is large, you will need to fill it. Leaving empty spaces or gaps in your display is not appealing, and typically will leave people more curious than anything. Consider the shelves at your favorite retail store. If you see large, empty areas surrounded by fully stocked ones, you may question what happened, or if business isn't doing well. Make use of all available space, even at portable booths, filling it with example products, eye-catching designs, or displaying more branding.
Branding
Whether your booth is large or not, you want to make sure the attendees see who you are. Keep a consistent brand throughout the booth and on your products. You want to make use of the space, and diversify your content. The many different items you will have with you should be properly labeled and branded, since they are going to be on display for all to see. 
Stand Out
Another important thing when making use of your booth at an event is to stand out. This can be done by having people talk to others on the floor, providing fitting lighting if indoors or at night, playing music, or having on-brand, bold and pronounced banners/slogans to catch the eye. A lot of trade show displays typically end up being boring for numerous reasons, so grabbing the attention of the attendees in various ways can be crucial to driving them to your booth. The trick is doing it in a way that doesn't disrupt the other booths.
Read The Room
If the rest of the booths on the floor are following codes, guidelines, or themes, you need to make sure you aren't being ostentatious. Standing out is good, but doing so in a way that may cause attendees to roll their eyes is the opposite of what you want. Think about the kind of event you're at, and any local customs you should incorporate or avoid. With this in mind, use the space provided for a booth that is eye-catching and full of products or services ready to sell themselves.
Sell It All
When you get the attention and the traffic you desire, you need to be able to sell it. Yes, this is vague, and not everyone will like what you have to offer, but having the follow-through to back up all your planning and schemes to drive traffic is paramount to success. Let your products speak for themselves, but don't be afraid to support them with your own words as well.
Lastly, just have a good time. People like to engage with others who are having fun — it's just simple social psychology.
He is a fitness trainer and part-time blogger interested in nutrition and in leading a healthy lifestyle. He writes smart and inspirational articles on nutrition supported by scientific research and his own personal experience in the healthcare industry.