Tips to stay healthy as you age
The estimated reading time is 3 minutes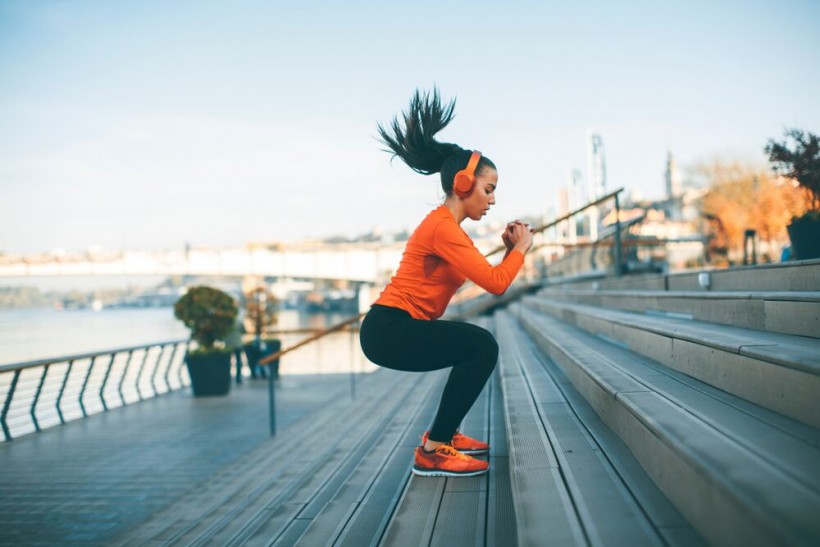 As the years pass by, we take less care of ourselves as we used to when we were more energetic and young. Instead, it is essential to take care of yourself more than ever as you age. Besides getting sedentary and dependent on others for your daily activity, one should stay independent and full of life while doing their errands themselves. This could be done by focusing on healthy habits like proper nutrition with lots of veggies and staying active physically and socially.
Let us look into some of the positive habits one should maintain to stay active and happy as one gets older.
Stay connected with family and friends
Staying socially active is entirely important for your physical and mental health, regardless of your age. You can get yourself a 3 wheel scooter if you can't walk long distances. Staying socially active keeps you positive and decreases stress symptoms. It is also beneficial for your mental health as socialism helps in lowering Alzheimer's disease.
You can keep your social circle active by participating in social activities or just getting out of the house to have a meal with your partner, going for a walk with your friend, or visiting a friend's home. Planning an exercise routine with your friends is also a great way to keep the flame burning. (1)
Move more
Going out to shop for your groceries is also an excellent way to stay social and active. Plan a morning walk with your friends, or merely a stall around the block with your partner or friend will help you both keep physically active. Morning walk routines or joining swimming sessions will help your joints stay in motion. Don't let something like heel spurs stop you from your daily walk, you can always get shoe inserts for a heel spur to easy that pain. 
Make sure you are walking properly and with the right gear. Insoles can help make sure your feet are taken care of when out on morning walks. Older people can do various exercises that would build strength and flexibility in their muscles.
Add some cardio-based exercises to keep your health and lungs healthy, increased mobility, and decreased body fat. If you enjoy doing strength workouts, it is best to induce them to help gain flexibility and muscle mass, and bone density.
Lots of fruits and vegetables
As you age, your metabolism lowers, and you are more prone to insulin resistance and hence, weight gain. It is best to avoid processed carbs like refined grains and white sugar as much as possible and focus on fiber, vegetables, and fruits in your nutrition.
 Add leafy green vegetables rich in folic acid, vitamins, and minerals like spinach and lettuce. Try to consume whole foods than processed ones and avoid eating out. Beware of high sodium and sugar content that can trigger high blood pressure, heart issues, and even diabetes.
Take your supplements
To maintain a healthy lifestyle, you should take your regular vitamin supplements to keep your bone and muscle health up to date. As you mature, you need more calcium and Vitamin D for your joints and bone density. Due to various health problems, you would not be able to keep your nutrient well balanced, so it is crucial to keep your levels of vitamins and minerals maintained through supplements. (2)
He is a fitness trainer and part-time blogger interested in nutrition and in leading a healthy lifestyle. He writes smart and inspirational articles on nutrition supported by scientific research and his own personal experience in the healthcare industry.