Waiakea Water: The Key to Healthy, Clear Skin   
The estimated reading time is 2 minutes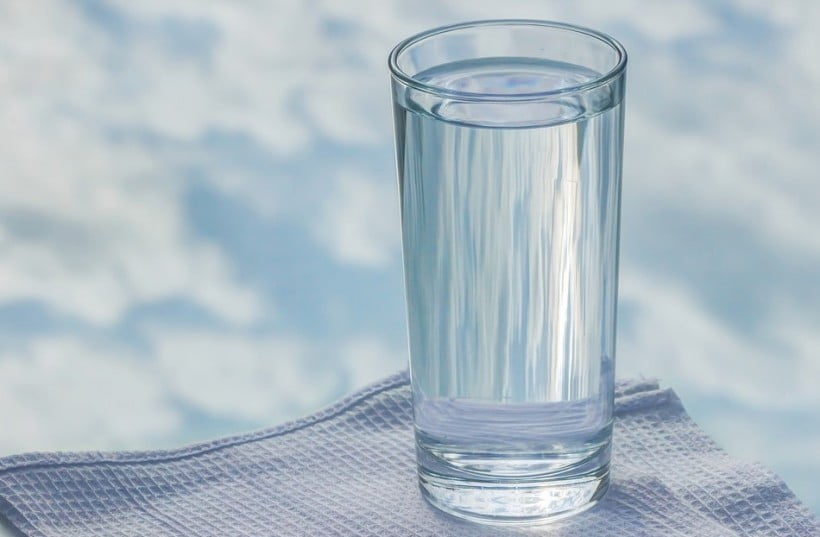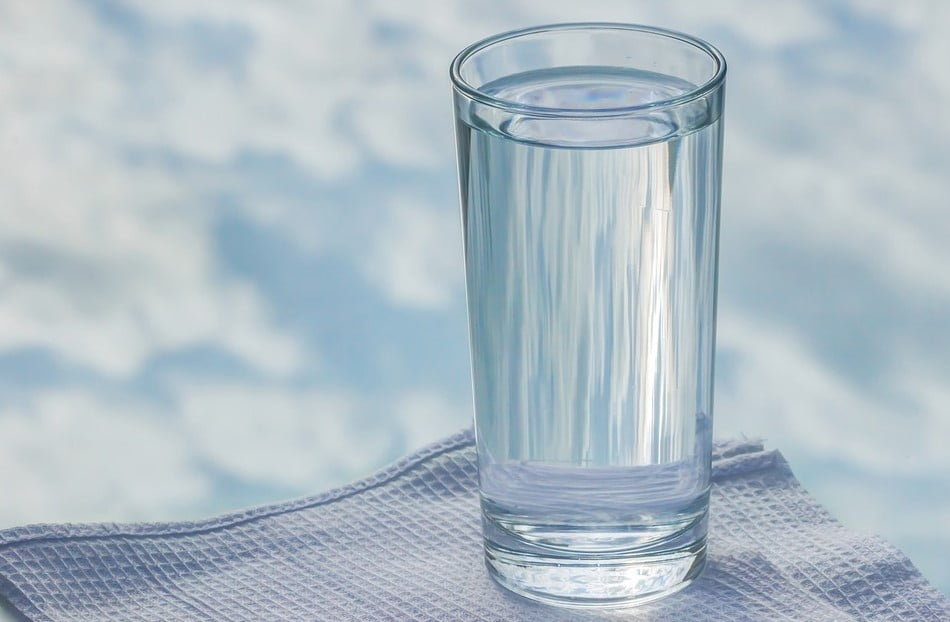 Go ahead and take a peek in the mirror; then, answer this question: Do you like the skin you're in? Let's be honest: Achieving consistently flawless skin can seem impossible for you, even with the best cleanser, toner, moisturizer, and treatment serum in your arsenal. But the truth is, you can achieve flawless skin outside of social media filters. How? By adding drinking water to your skincare regimen—namely Hawaiian volcanic water from Waiakea Water.
The reality is, that drinking more water is one of the best ways to develop clearer skin. At the same time, it's one of the most frequently overlooked skincare regimen practices. This year, it's time to change that. And I'm here to explain why Waiakea Water in particular is the best path to healthy skin.
As a general rule of thumb, drinking plenty of water helps your body's digestive system flush out any present toxins from your body. In turn, this will enhance your complexion, thus leading to glowing and healthy skin. Bottled water is especially a good option in that it undergoes treatment processes designed to remove harmful particles. Then, there's Waiakea Hawaiian volcanic water, which is known for providing the ultimate level of purity due to its unique source.
Waiakea Water originates through both rain and snowmelt on the Mauna Loa volcano, known for its pristine peak. The volcano's snow-capped peak is recognized as one of Earth's purest environments. Then, the water is filtered through several thousand feet of lava rock. After going through this porous rock, it re-emerges at the volcano's secluded eastern base. The result? Pure water that tastes great and is great for you.
So, try incorporating this Hawaiian volcanic water into your diet to supplement your current skincare regimen. What does your skin have to lose (outside of those unwanted pimples and wrinkles)? Not one thing. (1)
He is a fitness trainer and part-time blogger interested in nutrition and in leading a healthy lifestyle. He writes smart and inspirational articles on nutrition supported by scientific research and his own personal experience in the healthcare industry.