How Oranges Maintain your Luscious Locks
The estimated reading time is 4 minutes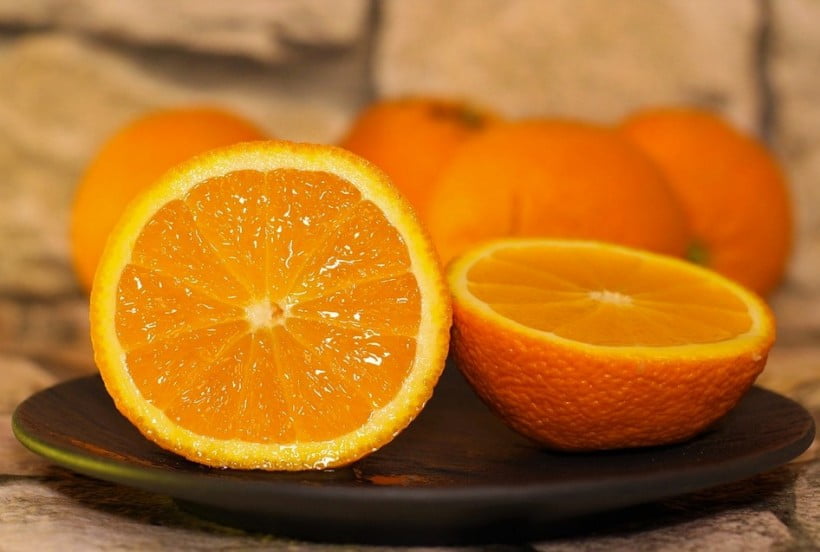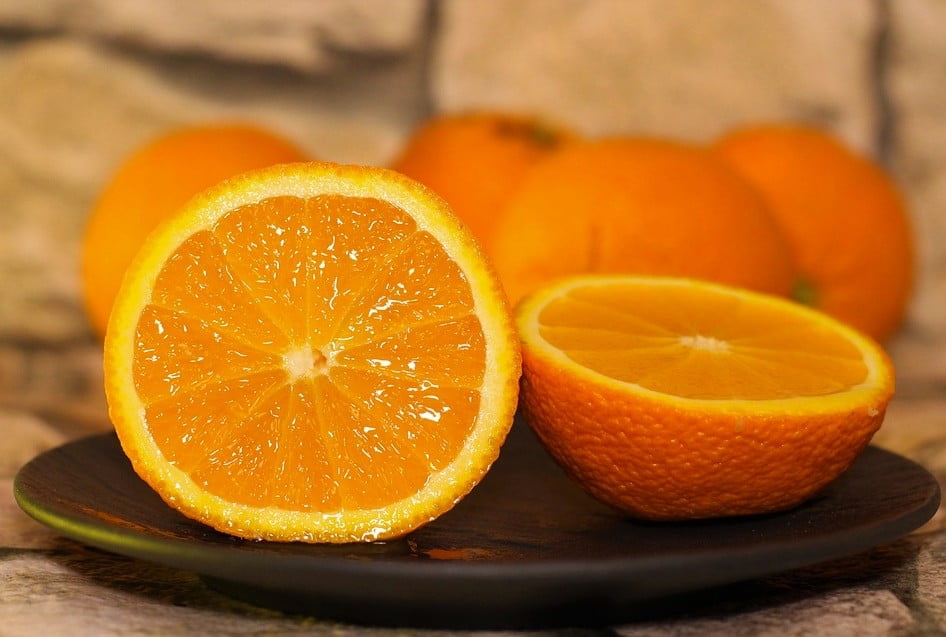 Oranges are sweet and juicy treats that provide health benefits to your body. If you're watching over your calorie intake, then these succulent fruits are perfect for you. They are free from cholesterol, fat, and sodium.
Whenever you visit a sick person, don't forget to include oranges in your fruit basket. These round citrus fruits are not only touted to boost one's immune system and provide healthy glowing skin. Your hair also benefits from these tangerines. Oranges are power-packed with hair growth vitamins for your luscious locks.
How do these citrus fruits improve hair growth? Learn more about what oranges can offer to your hair. (1)
The Benefits of Orange Nutrients
Here's the good news: oranges are rich sources of Vitamin C, an essential nutrient for various bodily functions, including hair growth.
When your body fails to counter the adverse effects of oxidation, your hair gets affected by oxidative stress. However, Vitamin C contains antioxidants that aid your scalp against this threatening situation. 
Ascorbic acid, another name for Vitamin C, is also a vital nutrient for collagen production. It assists the two enzymes required for collagen synthesis. With the help of Vitamin C in producing collagen, this water-soluble vitamin increases the anti-aging effects on your skin and scalp. It strengthens your strands and keeps them flexible and shiny.
Safe hair color removal is another forte of Vitamin C. Bleaching is one harmful way of saying goodbye to dye pigments. Thanks to its acidic formula, Vitamin C can break down the dye's chemical bonds, thus eradicating the synthetic color from your strands.
Rinsing your hair with orange juice also keeps natural oil production in check. It unclogs the pores on your scalp, thereby preventing acne and dandruff formation.
How to Use Oranges for Hair Growth
Here are some ways how to use oranges to augment hair growth.
Hair Growth Shampoo and Conditioner
Customizing your hair products is another great way of treating your mane. You can include orange zest in your shampoo or conditioner recipe. 
Rinsing your hair with an orange juice solution is an excellent post-shampooing ritual. After boiling some orange peels with water, leave the mixture overnight. Strain the fluid and use it to cleanse your hair after shampooing.
If you want to create your hair conditioner, add a few drops of orange juice to your honey-and-milk conditioning potion. Then, lather the mixture all over your hair and scalp. Wash it thoroughly with cold water to retain your hair's moisture.
Hair Mask
Enjoy your relaxing Friday nights with an orange-enriched hair mask. Let your hair absorb all the nutrients from oranges by mixing the pulp juice with your DIY hair mask.
Don't throw the orange peels yet. They can be used to create a tangy paste for your hair. Blend the orange skin in the food processor before adding plain yogurt, coconut oil, and orange juice. Once the hair paste is prepared, mask your hair with a concoction. Clothe your hair with a shower cap and let it sit for 30 minutes. Don't forget to cleanse your mane with clean water.
Natural Hair Supplement
Feeding yourself with healthy meals can save your hair from deterioration. Oranges can serve as your plant-based source of Vitamin C. Thus, you are advised to drink pure orange juice at least once a day. You can also blend orange slices and use the puree to enhance food flavors. Not only does orange consumption boost your immune system, but it also nourishes your hair with sufficient Vitamin C.
Include Oranges in your Hair Care Regimen.
Do not limit yourself from trying other natural hair essentials. Oranges can also provide you with a myriad of benefits for hair growth. Keep your locks healthy and strong by including oranges in your diet and hair care regimen. (2)
He is a fitness trainer and part-time blogger interested in nutrition and in leading a healthy lifestyle. He writes smart and inspirational articles on nutrition supported by scientific research and his own personal experience in the healthcare industry.