The Complete Guide on What a Day in Rehab Is Like
The estimated reading time is 3 minutes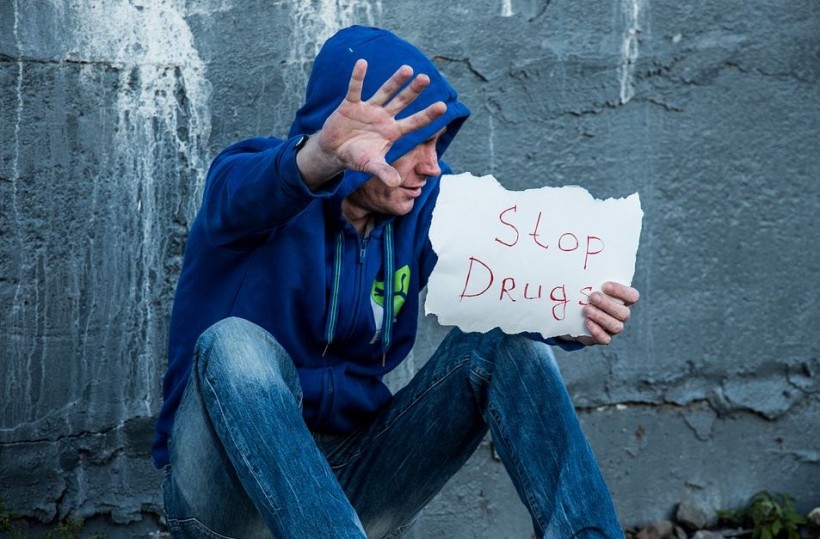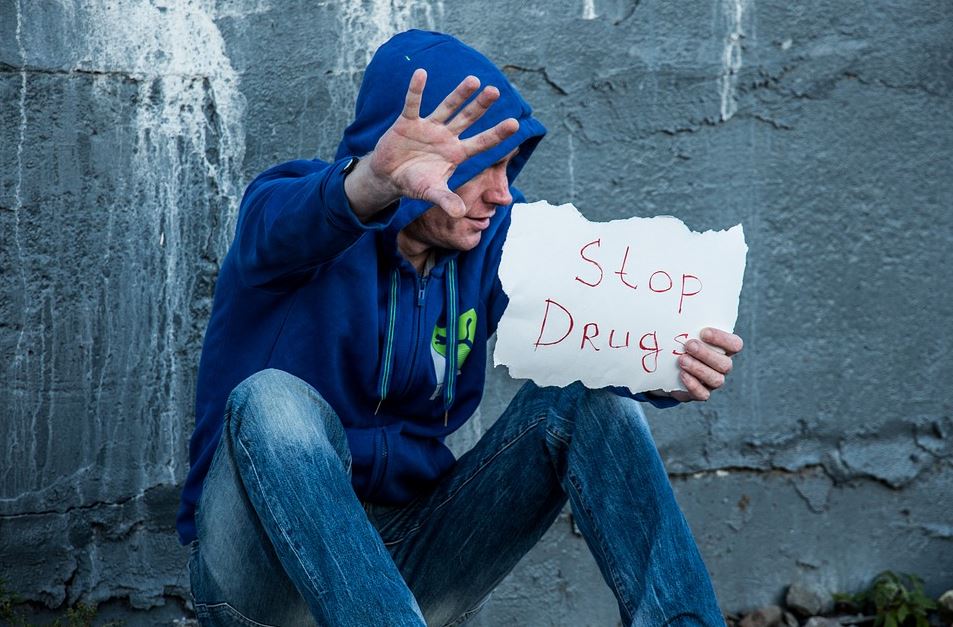 If you are thinking about going to rehab and first want to know what to expect, you should check out this guide on what a day in rehab is like.
Did you know that 1 in 7 Americans will face an addiction at some point?
Rehab can be a great step toward a happier and healthier life, but if you've never been before, then you're probably wondering what happens in rehab.
The best way to conquer your fear of the unknown is to do more research. Keep reading to learn about what a day in rehab is like.
What Is Rehab: Understanding the Options
The three most common types of rehab are outpatient, inpatient, and residential. Although all of these options can help people get sober, your experiences can vary slightly from place to place.
Outpatient rehab is best for people who want to continue working and maintain a normal schedule. These short sessions involve counseling, providing support, and educating people about their addictions. Since outpatient rehab is more flexible, this treatment benefits people who have mild addictions and don't need constant supervision.
Inpatient and residential rehabs are similar because both types involve a long-term stay in a sober environment. Most inpatient rehab centers offer 30 to 90-day programs, whereas residential rehab can go on indefinitely.
What Do You Do in Rehab?
Reputable rehab centers like Alo House have a lot of resources that help people get sober. If you're doing a long-term stay, your daily routine will be busy to keep your mind off of your addiction. Aside from scheduled mealtimes and individual and group counseling sessions, you'll also have free time to do other fulfilling activities.
Since adopting new hobbies can help people stay sober, rehab encourages you to explore so you can find different activities you enjoy. Many centers allow patients to read, listen to music, exercise, and play games with other residents.
What Is Rehab Like Hour by Hour?
As a general rule of thumb, most programs expect residents to wake up early around 7 a.m. After you wake up, you can enjoy a nutritious breakfast and your first therapy session. Many centers also offer yoga or meditation classes so people can start the day with a positive attitude.
In the afternoon, you can expect to take a break to eat lunch and socialize with other residents. After you've refueled, you complete another therapy session, then an alternative therapy session. Alternative therapy is a highlight for many patients because it allows them to express themselves and do activities they enjoy, such as creating art, listening to music, or even riding horses.
In the evening, you'll fill up on a hearty dinner and attend your last group meeting that's similar to a 12-step program session. Depending on where you stay, you'll have a few hours of free time before or after your last session of the day. Once the session is over, you can start winding down for an early bedtime to rest and prepare for the next day.
Now That You Know What a Day in Rehab Is Like, You Can Be Prepared
Learning what a day in rehab is like can help you feel more confident about getting the help you deserve.
Do you want to learn more ways you can thrive? Explore our site to find the best health and wellness tips.
He is a fitness trainer and part-time blogger interested in nutrition and in leading a healthy lifestyle. He writes smart and inspirational articles on nutrition supported by scientific research and his own personal experience in the healthcare industry.